Pastoral Leadership Team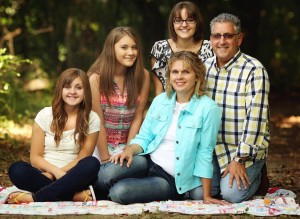 Rev. Brad and Bethany Puckett,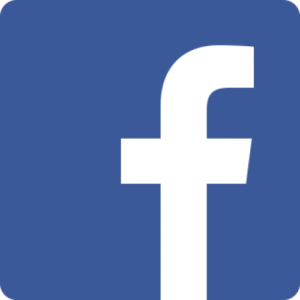 Brad and Bethany Puckett are ordained ministers with the Assemblies of God and have been in ministry together for over 30 years. They met while studying at Trinity Bible College in North Dakota and have utilized their diverse backgrounds and life experiences for the Lord ever since. Pastor Brad and Bethany are faculty members of the Appalachian District School of Ministry. Pastor Brad is an Executive Presbyter of the Appalachian Network and has served as Sectional Presbyter and as Secretary of the Appalachian Network Men's Ministries.
Having ministered in different cultural settings, they bring a wealth of ministry experience. Music ministry, counseling, leadership training and conference speakers are just a few areas in which Brad and Bethany have served together. Brad And Bethany have three daughters: Chelsea, Kendyll and Taylor.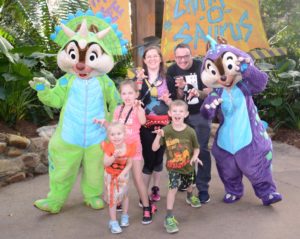 Rev. Chris and Rebekah Hunt,
Associate, Worship & Youth Pastor
Pastor Chris is an ordained minister with the Assemblies of God and an a faculty member of the Appalachian District School of Ministry and the Appalachian Networks Assistant Youth Director. He was born into a Christian family in England and felt the call on his life to minister through music at a young age. He led his band in worship all across England as they saw students engage with God in powerful ways through healing, deliverance, and salvation.
God then called him into youth ministry where he realized the call of God upon his life.
Shortly after he became engaged to his wife, Rebekah, and moved to the states, they were offered the opportunity to be full-time Youth and Associate Pastors in Raven, Virginia.
Pastor Chris has been happily married to his lovely wife, Rebekah for 15 years and they have 3 wonderful children: daughters Arabella and Josephine, and son D.C.